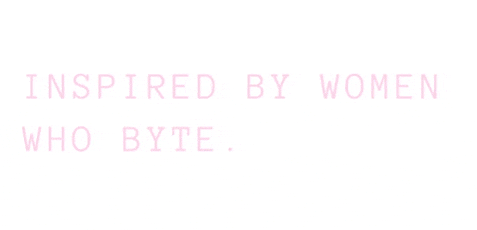 BYTES was created in 2018 with the purpose of providing empowering, stylish looks for women in male-dominated STEM fields. Founder Madeleine Lapuerta is a third-year Computer Science student at Harvard University, and founded BYTES to allow women in STEM to feel heard, powerful, and welcome in their fields. BYTES boasts original designs, earth-friendly practices, and operates around style, unity, and empowerment.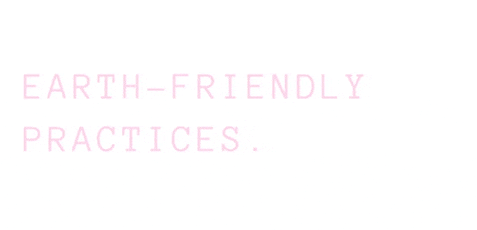 All of BYTES clothing items are exclusively shipped out in 100% recycled and recyclable packaging. Our packaging is durable, resealable, and moisture-free. No paper coupons, paper ads, or plastic tags - BYTES believes in keeping our environment as safe as we possibly can.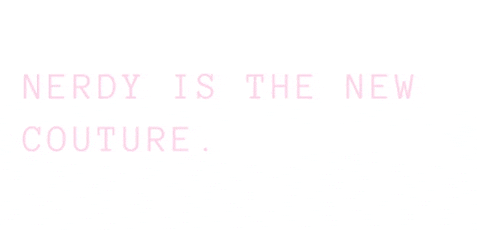 Original designs by women, for women. BYTES believes that women are powerful and that their clothing should showcase that. Fashion is such a monumental tool in self expression, and BYTES hopes to use it to empower and inspire. All of our designs are 100% original and designed by women.